Sunnyslope High School

13

May 2 / Baseball

Apr 17 / Beach Volleyball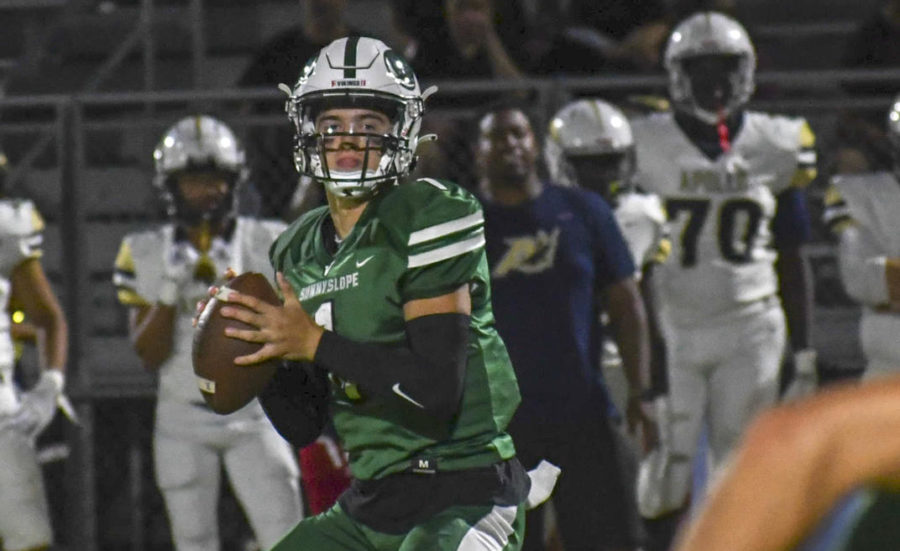 UPDATE: Minutes after our article went live, Junior Luke Moga tweeted "Surpise!...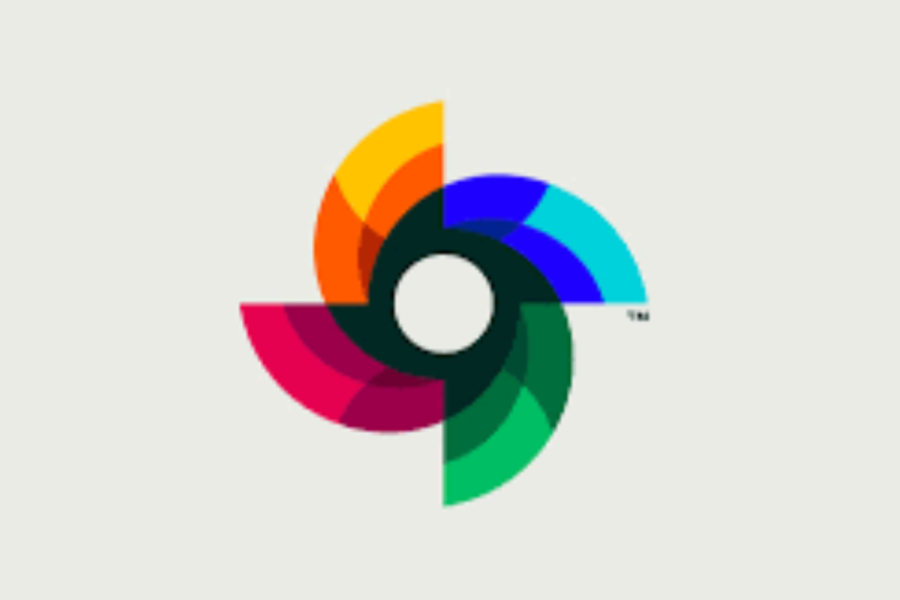 This march, the world came together to play The World Baseball Classic,...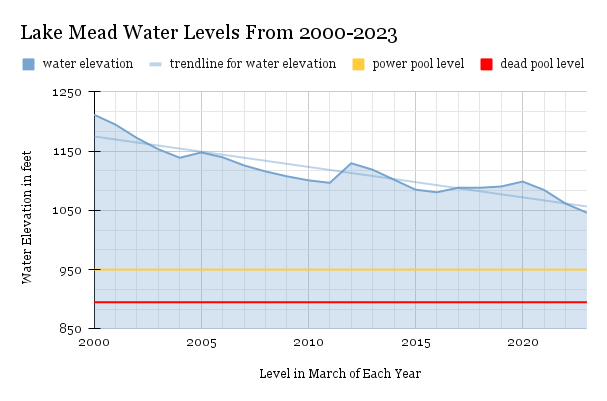 Living in Phoenix, Arizona, one comes to expect frequent jokes about the...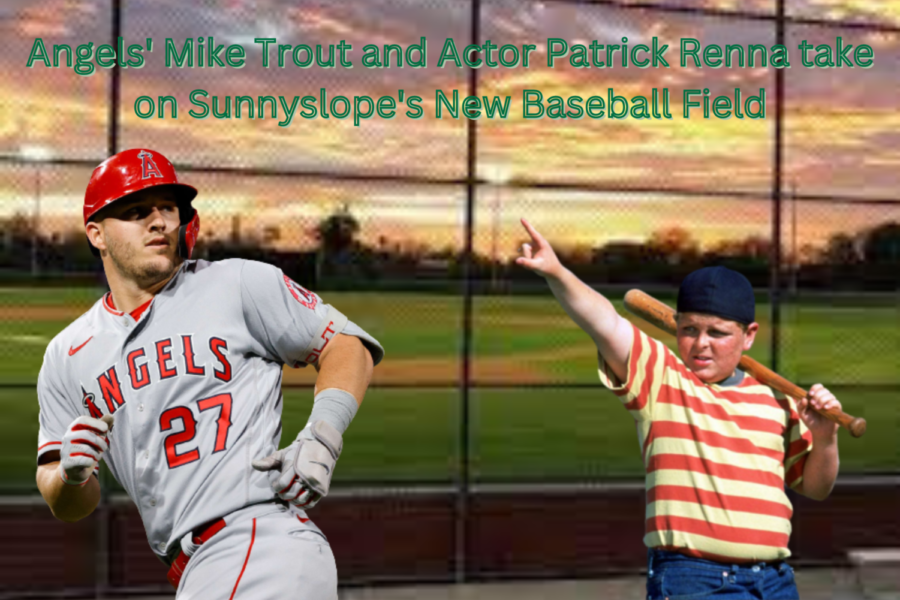 Sony Interactive Entertainment filmed a commercial for their upcoming game,...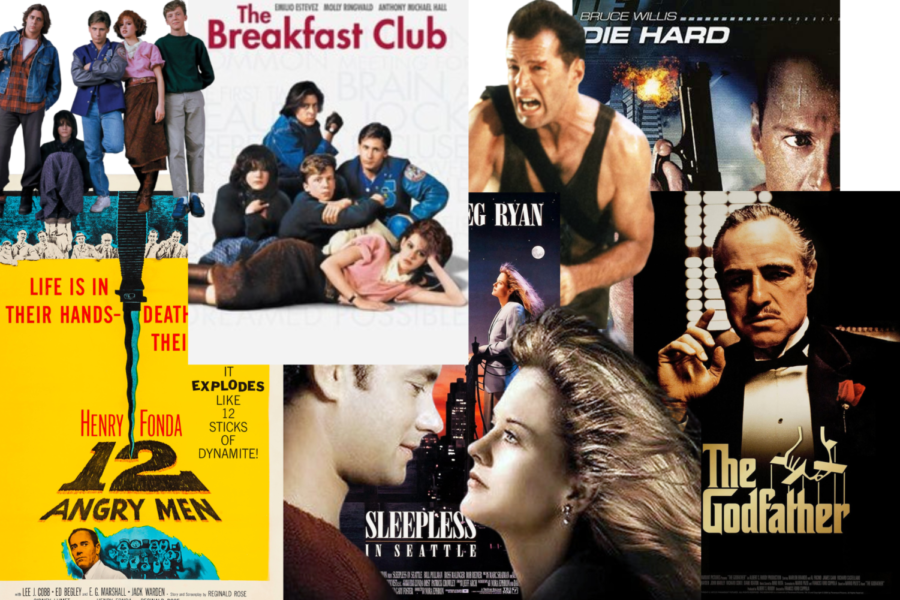 The Godfather  The Godfather follows the story of  a Mafia family headed by Vito Coreleon and the issues that plague them. The move was released in march of...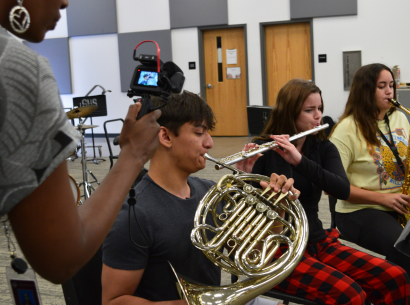 Senior Lucas Hernandez was named an Outstanding Youth Leader by The City...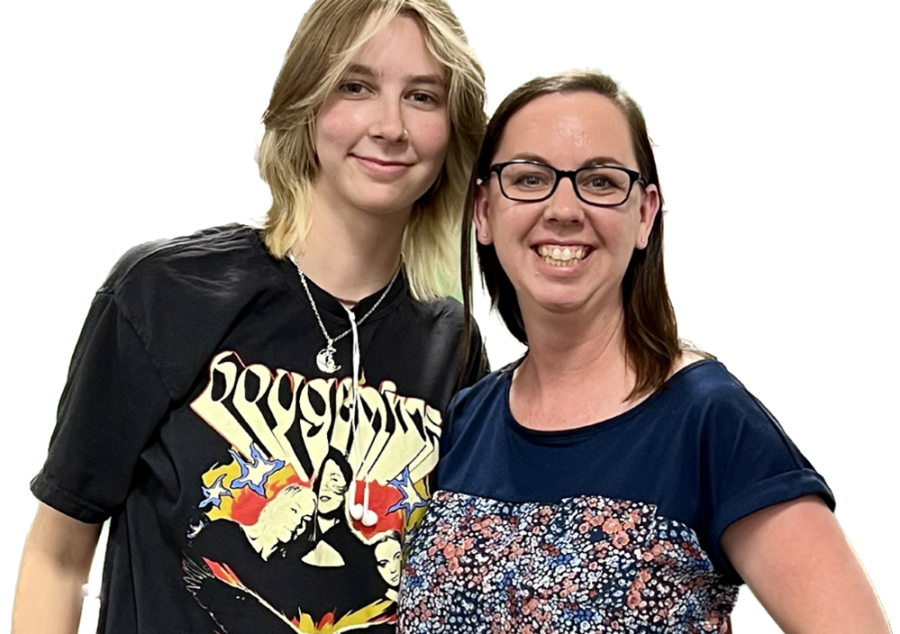 Senior Ellie Frye received 1st placed in the Skills USA Arizona State Championship...