Mar 22 / Beach Volleyball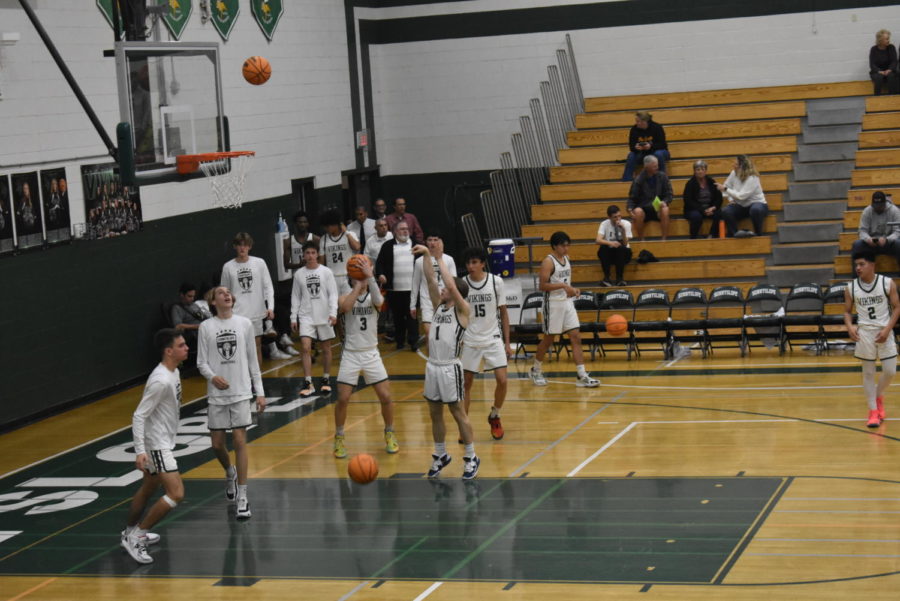 Sunnyslope Boys Varsity Basketball beat the St. Mary's Knights on Saturday,...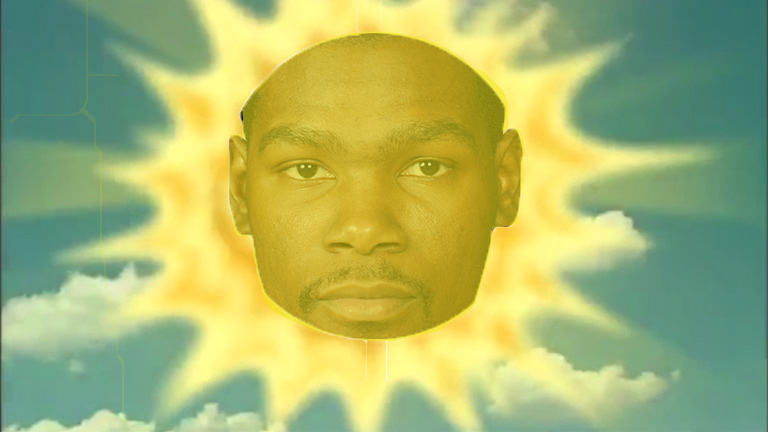 "I'd like the superteam to come to me," Suns Superstar Devin Booker said...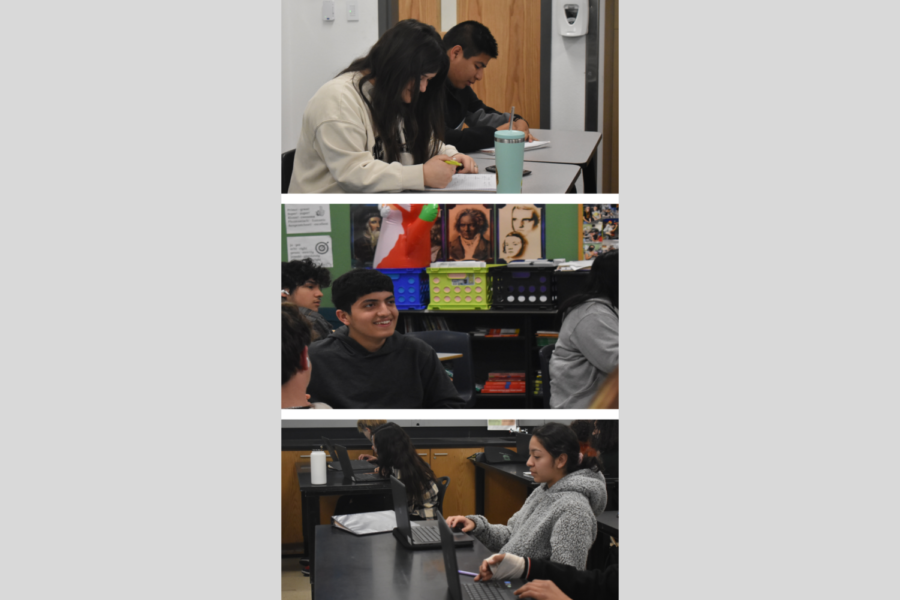 The Arizona Board of Education 'walked back' planned changes to the...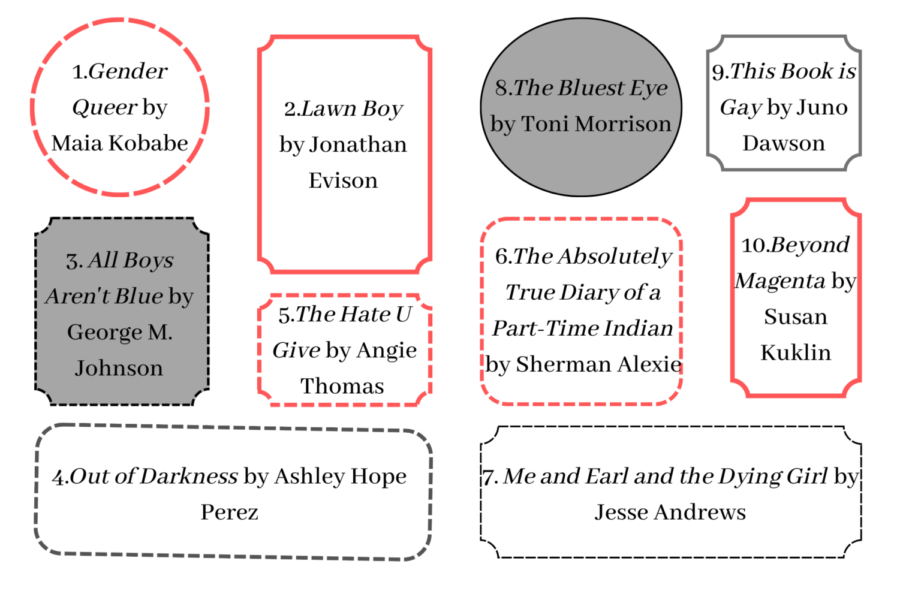 While the First Amendment protects the fundamental five freedoms- speech,...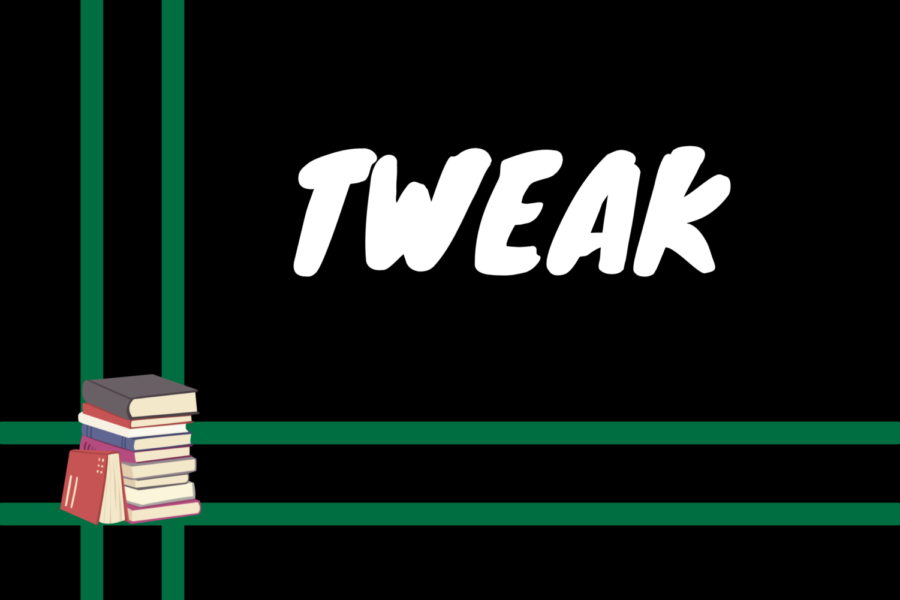 Nic Sheff had always felt like an outsider, in his family, with his friends, and with himself. Years of failed therapy and familial strife led Nic to an extreme solution,...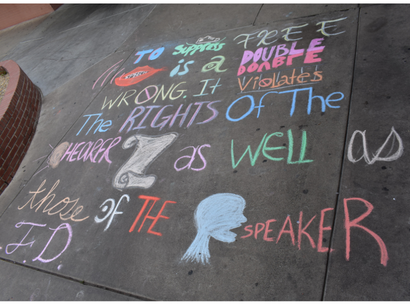 AP Language students in Sarah Levine and Leah Clark's classes...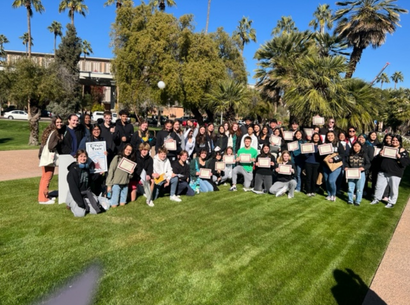 The Sunnyslope World Language Department attended the Language fair at ASU on...