Senior Voting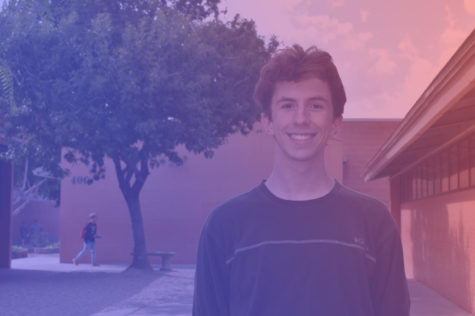 Minister and prolific author Harry Emerson Fosdick said, "Democracy is based upon the conviction there are extraordinary possibilities in ordinary people."
Despite this vision, as statewide elections approach, many eligible Sunnyslope seniors are choosing not to register or vote. 
In 2016, according to  the Tufts Institute, around 39% of people from 18-29 years old voted in the presidential election. 
In 2020, the number went up to somewhere near 50%.
While this is a significant rise, it still means half of the youth are not voting in their full capacity.
It's likely that many students can relate. 
In government classes at Slope, teachers are encouraging their students to use their rights.
In Josh Woznicki's 2nd hour class, Senior Grace Schiller said two 18-year-olds in her class are choosing to not vote. The students "may just not feel ready yet."
Senior Caelen Armstrong said "I don't know enough about this election to be informed."
Others echoed Armstrong.
"I don't feel ready to vote and I also forgot about it," Senior Milca Castillo said.
Contrary to some, other seniors felt that it was important to vote – no matter what.
Senior Evie Letter said, "It was important to me to register because all ages, races, and and opinions need to be considered in the upcoming election." 
While Letter believes it is important for everyone to vote, Senior Riley Baeker takes that responsibility personally.
"I felt it was my duty as a citizen to share my opinion and participate in politics," Baecker said.
For others, it is a specific race that matters a great a deal. 
Senior Jacob Coe said, "This upcoming midterm in regards to the governor is especially important to me, and it would be complacent of me to sit and let it unfold when I have the potential to impact the outcome."
Seniors, and the younger generation, have the chance to make a change.
The final outcome may depend on whether those individuals get to the polls or not. 
Your donation will support the student journalists of Sunnyslope High School. Your contribution will allow us to purchase equipment and cover our annual website hosting costs.