Long Awaited Girls Golf Team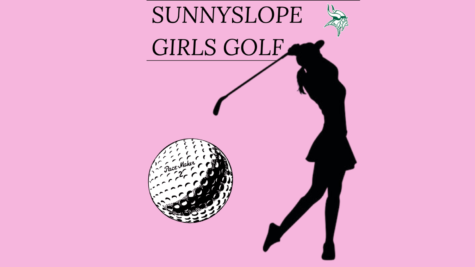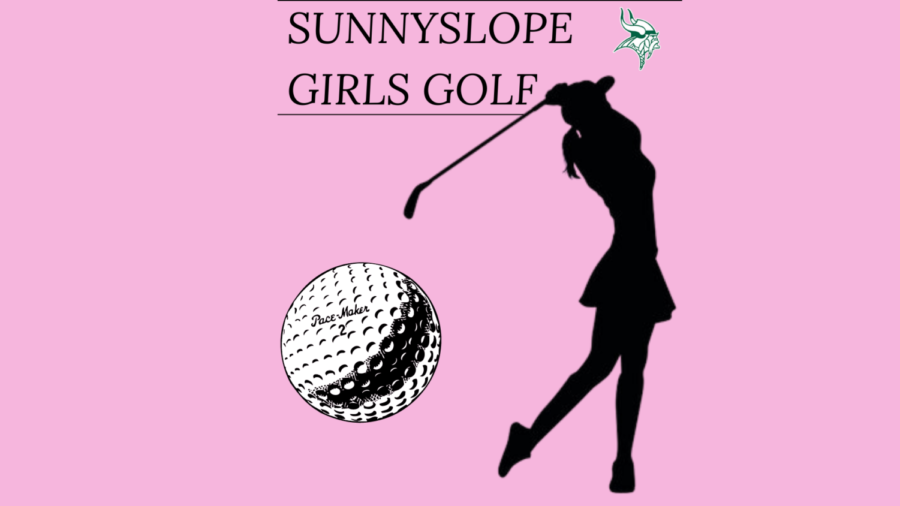 For the first time in SHS history, there will be a girl's golf team next fall.
A growing number of requests resulted in a team being discussed and potentially being ready to play next year.
Over 15 students came to a meeting for prospective members.
There have also been many Sunnyslope students that have taken interest in joining the team and have wanted to join a golf team, but, in the past, there was only a boys team.
"I've been golfing for a very long time," said Sophomore Kelsey Coy, "And I probably wouldn't have the same opportunities if I tried out for the boys golf team. So I'm really glad that they're making equal chances for girls."
Jens Erie, potential coach for girls golf, said he "has to meet with the athletic director in order to officially get the team started and for it to be an official sport at Sunnyslope," but he explained that there are over 31 Division 1 Schools in Arizona that have girls golf teams and even Division 2 schools have girls golf. 
Erie wondered why Sunnyslope High School is one of the top-ranked schools in the state and doesn't have a girls golf team. 
There are 996 NCAA Women's Golf Teams with 7,132 athletes. 
3,825 of those athletes are on a full scholarship. 
Every year, Women's Golf Scholarships at some of the less desirable schools go unused. 
There are 123 high schools with Girls Golf teams in Arizona and 140 Boys Golf teams.
One can easily deduce that there are many open opportunities for young women to earn scholarships — and why can't those young women be Vikings?
Erie plans to work hard to make sure that this team becomes successful for the 23-24 season or throughout the whole year because golf is so popular in the southwest the team could possibly play year round.
Erie believes that many parents in the community will be very happy with this decision and the uprise in sunnyslope high schools' wide variety of sports to pick from and because golf is such a popular sport in Arizona.
Your donation will support the student journalists of Sunnyslope High School. Your contribution will allow us to purchase equipment and cover our annual website hosting costs.