Board of Education Strikes; The Board Falls Back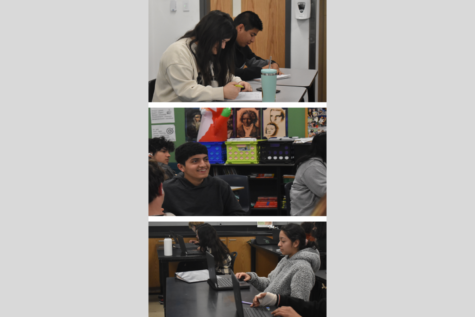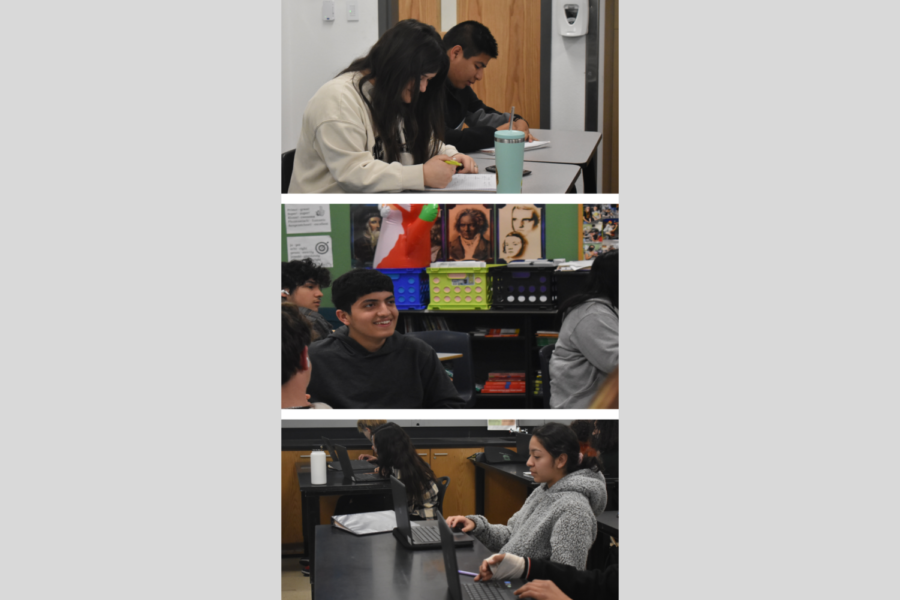 The Arizona Board of Education 'walked back' planned changes to the English Learning Program after concerns about graduation rates arose.
The new EL program had required that students are placed in English immersion classes.  
However, it did create a problem: If students learning English as a second language can not pass the class, they will not be able to graduate since four ELA credits are required to graduate. 
Because of this issue, the Arizona Board of Educations has altered the mandate so that it is a recommendation; therefore, schools can tweak it to make it work. 
For some context, the EL classes counted as an ELA credit, yet in accordance with the recommendation, the supportive EL classes would count as elective credits.
EL Teacher Michael Brauer explained that some students start at level one, but other students are at a higher English proficiency when they arrive, so they may be a level two or three. 
For example, Sophomore EL Student Qudama Salih said, "I started speaking English in four months."
While it took Salih only four months to learn a language it may take other students longer because they start at Sunnyslope with different levels of English proficiency.
To elaborate, Brauer said that many students face a "learning curve" that can be challenging to overcome in the beginning. 
Freshman EL Student Ayde Hernandez said, "I had to study a lot and spent a lot of time studying." 
Because of this, Sunnyslope has tried to adapt to varying students' needs. 
In the past, the system was set up so that an EL class counted as an ELA credit which enabled more students to graduate. 
It requires a lot of effort to learn a language, let alone succeed at an ELA level when it could be a student's first time attempting to learn. 
Because the school requires 4 ELA credits to graduate, the recommended changes compromised the students who are starting out. 
Brauer said, "This is going to take years for this to work well." 
One consistent factor in the process of learning English is the support students receive from teachers. 
EL Student Simina Pacurar Neamt said Brauer "supports me and my classmates so much, and he's always there for you when you need help." 
While this change will bring disadvantages, it will bring benefits. 
Salih said EL students should be put in ELA classes, so they are accustomed to assignments that will help them learn English. 
Additionally, EL elective classes would be implemented to provide extra help in ELA classes. 
EL Teacher Lisette Cuatto said the support class is "going to be the key for their success." 
Languageimmersion is not new; this method of teaching a language has proven to be effective, according to the Center for Advanced Research on Language Acquisition (CARLA) hence the appeal. 
Ultimately, these changes to the system will present Sunnyslope with obstacles that can be tackled because of the hard work of teachers and students.