Sunnyslope Basketball Heads to Semifinals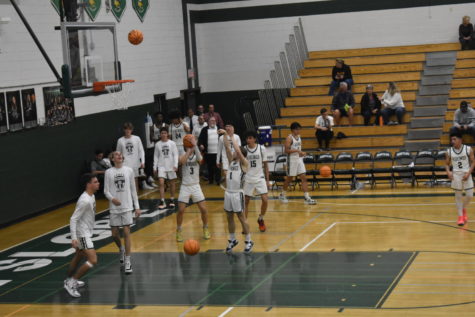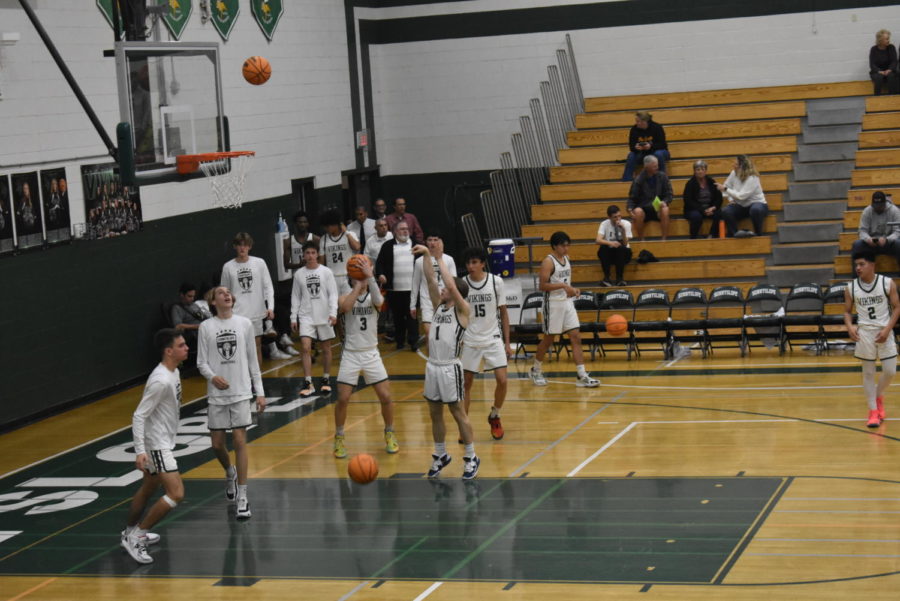 Sunnyslope Boys Varsity Basketball beat the St. Mary's Knights on Saturday, February 18th in the quarter final playoff game according to their page on MaxPreps.
In order to accomplish this, the boys played an extremely close game that went into overtime and was won by one point.
When the game went into overtime, many players were on edge. 
Freshman Varsity Basketball Player Cristian Simmons said "My heart was beating so fast, a lot of emotions were going through my head."
Not only the players cared, the stands were said to be engaged as well.
Freshman Ava Hylton said "That was crazy, best game out of all of them for sure."
After their victory, the boys are facing another team on the 24th.
"Since we won Saturday, we're playing in the semifinals on Friday against Basha," said Simmons.
Freshman Varsity Basketball Player Dom Rojas said they are very excited for the Basha game, and he has been preparing.
"They have better bigs [than St. Mary's], we have to be ready," said Rojas.
In addition to learning about their opponent, Slope's varsity boys practice often in preparation for every game.
They practice "usually six times a week, Monday through Saturday. We only don't practice if we have a game that day," said Freshman Varsity Basketball Player Nash Parmley.
Boys varsity basketball is led by Head Coach Ray Portela.
Rojas said Portela was a main factor in the team getting this far and that "he's amazing [and] he's always determined to make us better even on our bad days."