Marvel Expands its Universe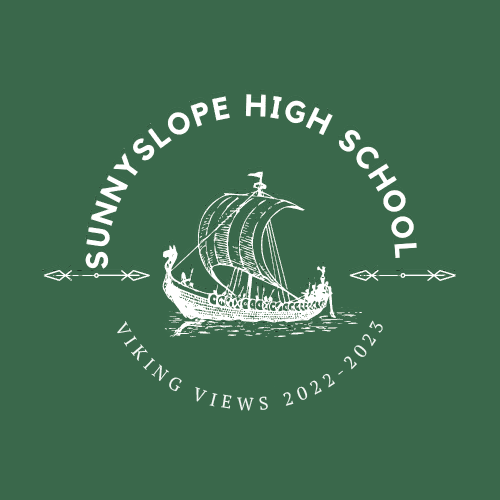 MCU Phase 5 will be about helping Marvel create a "bigger picture" and a larger premise for the Marvel Cinematic Universe, according to Marvel Studios Head Kevin Feige. 
There will still be some more stand-alone films and experimentation, but things are building towards that one "big picture," the multiverse was a big part of phase 4, but they are solely basing phase 5 off of the background and new beginnings of the multiverse. 
After closing out the Infinity Saga in 2019, fans were devastated when Marvel killed off a few of their most popular characters.
It has been rumored that there will be flashbacks and even mention of these deceased characters according to the direct. 
Phase 5 of the MCU is on track to have 6 films: Ant-Man and the Wasp: Quantumania, Guardians of the Galaxy Vol. 3, The Marvels, Captain America: New World Order, Thunderbolts, and Blade.
Phase 5 will additionally be containing seven total television series on Disney plus, including: What If…? Season 2, Secret Invasion, Loki Season 2, Ironheart, Echo, Agatha: Coven of Chaos, and Daredevil: Born Again –  meaning there will be a total of 13 projects in Phase 5.
Feige said in an ew interview, "If all stays according to play, Phase 5 is set to conclude in mid-2024 and will very swiftly be followed later that year by Deadpool 3, which is set to kick off Phase 6 of the MCU."
Sophomore Sam Root said "there are three things that I'm really excited for, and that's Guardians of the Galaxy, Captain America: New World Order, and Daredevil."
These movies are probably the 3 most anticipated movies in phase 5 because they are all part of a different series of movies.
I think what most people are most excited about is the idea that some of their favorite movies are now coming out with sequels, meaning the fans finally get to see what's next.
When Ant-Man and the Wasp: Quantumania hits theaters Friday, it marked the beginning of Phase 5.