Ohio Train Derailment Sickens Many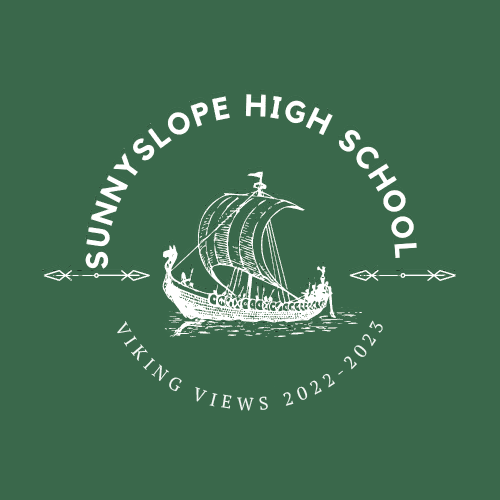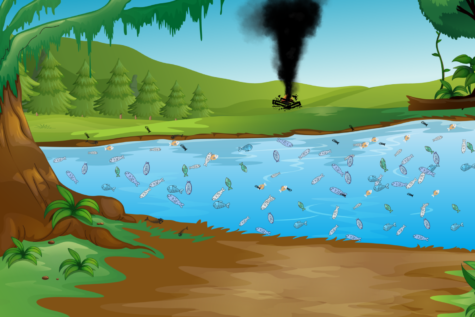 The people of Ohio are in a current state of shock and worry after a train accident spewed a toxic gas cloud in East Palestine.
The train was carrying over a million pounds of a very toxic chemical called vinyl chloride that all spilled.
The chemical was ignited into flames and created a very thick cloud of toxic smoke covering the town of East Palestine causing an evacuation.
According to an Insider article written by Katherine Tangalakis-Lippert and Erin Snodgrass, in the past week there were approximately 3,500 fish that died and floated up to the surface due to infected water.
Pets are also starting to get sick and die all of a sudden despite being just fine before the crash.
Human health concerns are also starting to surface as a woman says her and her baby are both getting sick.
The symptoms she is experiencing are a sore throat and bloodshot burning eyes while her baby is starting to suffer from respiratory issues.
There is very little information about the crash that has been released so residents are very scared to return back to their homes, despite state officials saying it is safe to return.
It is unknown how the drinking water was affected and citizens are being told to drink bottled water.
Most of the results from the gas cloud is to come in the next few years..
Many cancer causing chemicals were burned into the air and are now covering an entire town.
Not only cancer causing chemicals but chemicals that can cause defects in the children of pregnant women.