5 Things Sunnyslope No Longer Has
1. The Car Smash
The Car Smash originated as a Rivalry Week tradition for the annual football game against Washington High School. Students would get an old, run-down car; they would paint it in WHS colors, and then students would pay to hit it with a sledge hammer all week at lunch. After 2005, the tradition become a bit irregular until finally fading away to never be seen again.
2. 160 Acre Grapefruit Orchard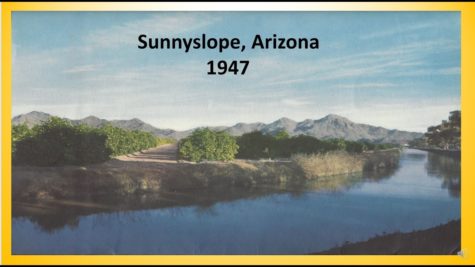 In his Youtube Docuseries, History of Phoenix, Arizona, Ed Dobbins  explained that there once was a 160 acre grapefruit orchard stretching from Central and Orchid to 10th Street and Alice. Additionally there were Orange Groves from 15th Avenue and Northern to 19th Avenue and Orangewood. The houses — mainly ranches on large plats of land — in this area often had lemon, grapefruit, and orange trees as well. In the 50's and 60's, property owners were happy for teenagers to pick up the fruit on the grounds because they had more than they needed and the rotting fruit attracted pests. The teens, in turn, used the abundance of fruit in the area to create a sabotage of their classmates during HoCo week. Another tradition was for students to "guard" their homecoming floats under construction in neighborhood homes. They were guarding from other classes trying to vandalize the floats. It became apparent one year that the best way to vandalize another class's float was to drive by and launch grapefruit at the floats. This tradition devolved into a Junior/Senior clash at Butler Park, and then after police reports has become an unsanctioned event more notorious for broken property, cop run-ins, and even broken bones. The tradition lingers, but the class of 2023 arriving with frozen fruit, potatoes, and fireworks has departed the silly use of the fruit around the area.
3. The Original Victor Viking Statue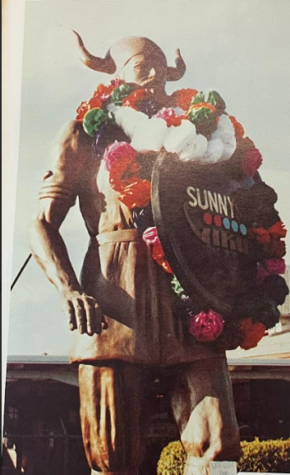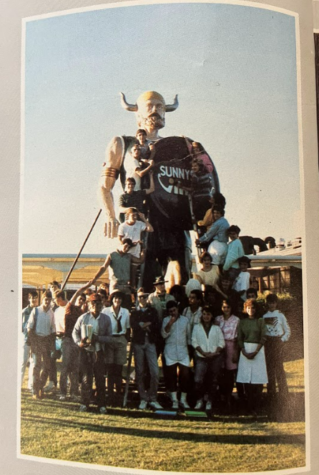 In 1988, according to an article written in the 1996 SHS Yearbook (Valhalla), a 25 foot Victor statue was no longer viable for the campus to support. The structure, due to Arizona monsoons, required long cables to hold him in place. The cables snapped, and the school decided to safely remove the statue before a catastrophe struck. The school spent 3 years without a statue, and in 1991, our current iteration was installed.
4. Racquet Ball Courts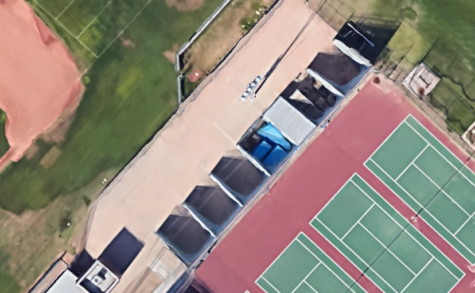 The racquet ball courts were demolished in 2022 as the school continues to update athletic facilities amidst larger construction projects. Beyond games of squash, the courts served as locations for safe float building in the late 90s and the new century. The courts were also frequently used as storage for athletic equipment.
5. A Gymnastics Team

From 1953 to 1981, there was a Boys and Girls Gymnastics team. In 1982 there were only lady Vikings remaining, and by 1983 the Gymnastics program was gone.
Your donation will support the student journalists of Sunnyslope High School. Your contribution will allow us to purchase equipment and cover our annual website hosting costs.