Nashville School Shooting Sparks National Outrage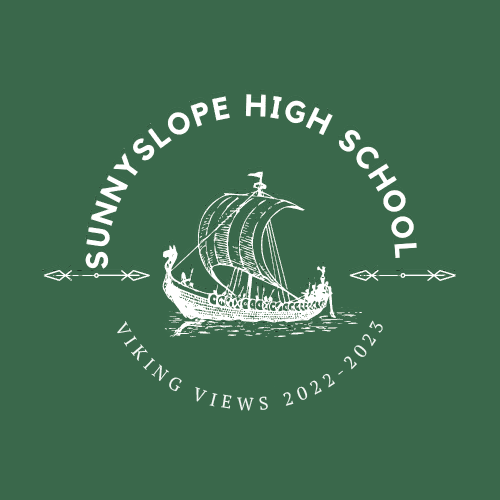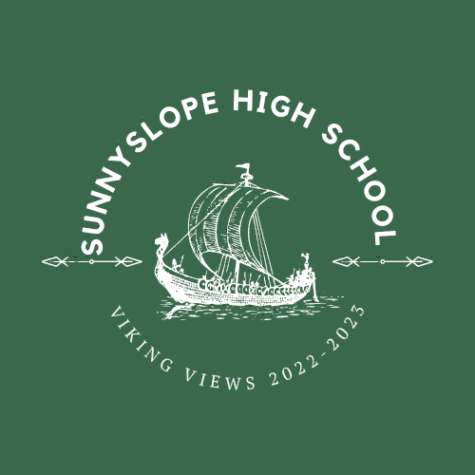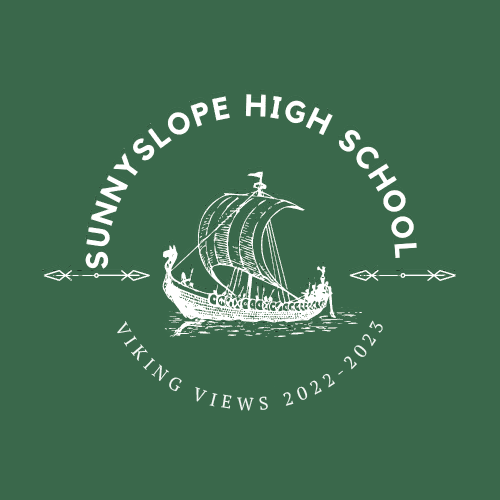 A 28-year-old from Nashville fatally shot three children and three adults on Monday, March 27, at a private Christian elementary school.
In the latest episode of gun violence that has devastated American families and communities, the assailant opened fire just after 10 a.m. inside the Covenant School, where children in preschool through sixth grade had just begun their final full week of classes before Easter break.
The shooter, who the police identified as Audrey E. Hale, had entered the building by firing through a side door, armed with two assault-style weapons and a handgun, according to John Drake, the chief of the Metropolitan Nashville Police Department, and went to the second floor, firing shots before being killed by the police. Chief Drake said that the assailant was "at one point a student" at the school.
The police in Nashville identified the six victims as Evelyn Dieckhaus, Hallie Scruggs and William Kinney, all 9; Cynthia Peak, 61, a substitute teacher; Mike Hill, 61, a custodian; and Katherine Koonce, 60.
Chief Drake said at a news briefing on March 28 that it was too early to discuss a possible motive for the shooting, though he confirmed that the attack was targeted and the shooter was being treated with an emotional disorder.
The shooting shattered the wealthy enclave of Green Hills, a few miles south of downtown Nashville, where the small school and stone church sit atop a hill, nestled in a residential neighborhood filled with stately homes and lush landscaping.
Founded in 2001 as a ministry of the Covenant Presbyterian Church, the Covenant School bills itself as "intentionally small" with about 200 students, according to its website, and a student-to-teacher ratio of 8 to 1. Tuition costs around $16,000 per year.
On March 29, thousands of people packed the Nashville courthouse steps for a citywide vigil held in honor of the victims of the shooting.
The Gun Violence Archive, a nonprofit research group that tracks gun violence defines a mass shooting as one in which at least four people are killed or injured. As of late March, the archive has counted 130 mass shootings in the United States in 2023.
Sunnyslope teachers and students had a lot to say about this school shooting.
"It's just appalling that this happens so often, and there is no protection for students. Everyday going to school is a risk; schools should be a safe place, not where your life is put in danger," said Senior Hannah King.
"Sadly the problem is getting worse, and not better. It's tragic how many students lose their lives due to gun violence, and there need to be precautions put in place when people are purchasing a firearm," said Senior Abby Wolf.
There is always a cycle when school shootings happen. Many lives are lost which saddens American communities, which prompts heated debates between proponents of the Second Amendment, and those who argue for tighter gun control. However, nothing is done to stop the school shootings that are happening in this country on a daily basis.
"I don't know what it will take for this country to wake up. I was appalled when the shooting at Sandy Hook happened, and when nothing was done then legislatively, I simply have no words," said Government Teacher Karin Cummings.
March for our Lives, a nonprofit organization created after the 2018 Parkland, Florida shooting asked Nashville schools to walk out of class and to the state capitol to demand gun safety at 10:13 a.m. April 3.