The Oscars Review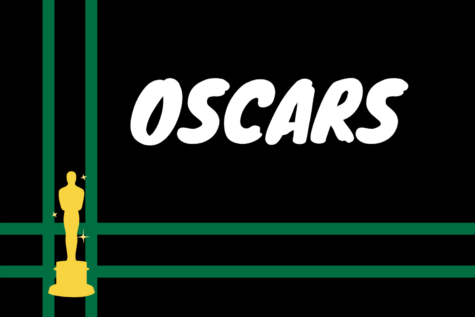 The 95th Acadamy Awards was one of the best and will hopefully start a new era of Oscar Award Ceremonies.
For a long time, critical audiences haven't taken the Oscars seriously.
And why would they? The Oscars recently haven't had an enjoyable show to watch in decades.
Every year, audiences go through terrible comedy by unfunny hosts and very controversial winners.
This year's Oscars was a breath of fresh air for movie fans and audiences alike.
While Jimmy Kimmel isn't a great host, he didn't take much time off of what should be the focus in the first place: the movies and awards.
The awards came at a fast speed and kept the pace way faster than in previous years.
This year's awards also drew big news, with Everything Everywhere All At Once making history by becoming the most-awarded movie of all time, taking home 7 Oscars out of 11 nominations.
On top of that, this year was full of amazing feel-good comeback stories of the ages, with long-time actor Brenden Fraiser winning his first-ever Oscar as best actor for his role in The Whale. 
Another feel-good story was Ke Huy Quan winning the best-supporting actor award for his role in Everything Everywhere All At Once after being absent from acting in a memerable role for almost 40 years.
For the first time, there was no big, controversial decision about the award winners.
This year was the first time the Oscars didn't feel bloated or full of space.
There were no terrible, long-running bits by the host that we had to sit through before they even announced the award.
They took the many criticisms and used them to improve the show and, for the first time in forever, put out an actual watchable Oscar Award show.
And the people are taking notice, with wide praise and 18.7 million average viewers this year(the most in the past three years).
With the new streaming era and many mistakes in the Oscars' past, they will continue to fight for relevance, but this year could be a good sign for things to come.