Sunnyslope Cancels Annual Disneyland Trip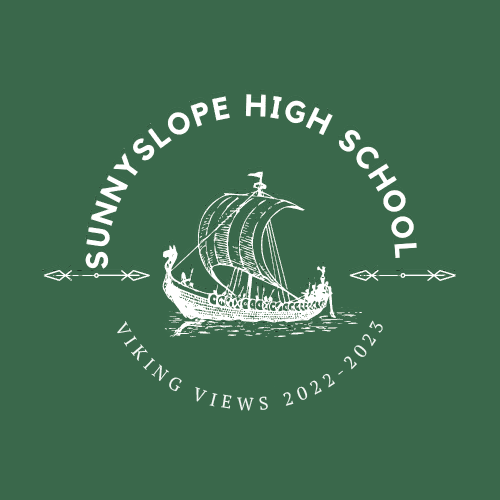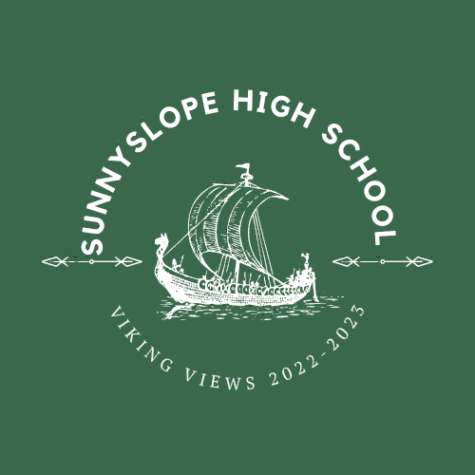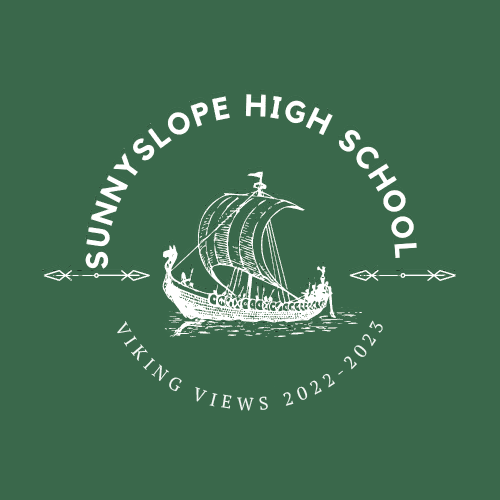 You've been waiting for what seems like hours to ride the rollercoaster.
You're waiting excitedly with your friends at the happiest place on earth.
Eating overpriced fried food with a smile on your face.
Thrilled for what's going to happen next.
But it wasn't actually real, because it never happened.
Every year, Sunnyslope hosts an eventful get together for seniors to participate in after graduation.
It adds to the many traditions at Sunnyslope and it is important to the graduating class.
For 2023, the trip was planned to be a day at Disneyland following the day of graduation.
When the deadline to sign up passed, however, the minimum number of participants was not reached.
The Senior Disneyland trip was canceled and even those that did sign up will not be able to go. 
Senior Sana Farhoumand said, "It's a shame that not enough people signed up for the trip. It's a great way for Seniors to end their 4 years of schooling together with a trip like this to celebrate them".
This has never happened previously.
Graduation trips, or any Sunnyslope get together, are extremely important to the community. 
Farhoumand said, "Sunnyslope is known for their unique traditions. It's unfortunate that this one had to be cancled."
The biggest reason why not enough people signed up was because of the time it was supposed to take place.
Farhoumand said, "I think Sunnyslope should change some aspects of the graduation trip. They should change it to a different date; seniors are too busy at that time of year."
Right after graduation isn't ideal; students would rather spend time with their friends or family right after graduation, not be on a 12 hour round trip car ride for a day at Disney.
Farhoumand said, "The date of the trip wasn't exactly easy, it sounds sorta exhausting, but I still wanted to participate." 
Because Sunnyslope seniors are graduating this May, their lasting moments left together are limited.
Grad trips are important because it represents possibly the last time seniors are together before they leave for the rest of their lives. 
Without it, seniors may not have time to spend together, as a group, after graduation ever again.
They may also not receive closure or that needed time with their fellow seniors before going through one of the biggest changes of their lives.
It is possible that another event could be planned, but graduation is right around the corner.