Former President Trump Indicted and Arrested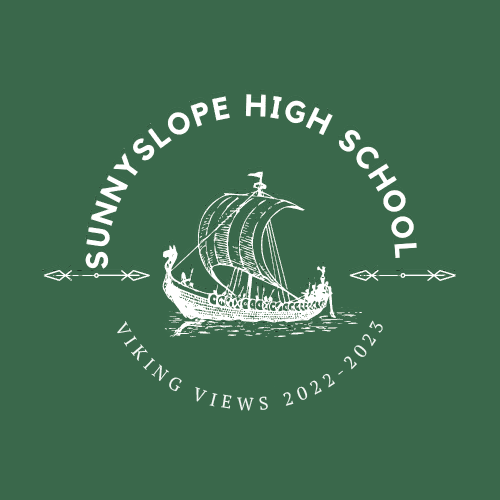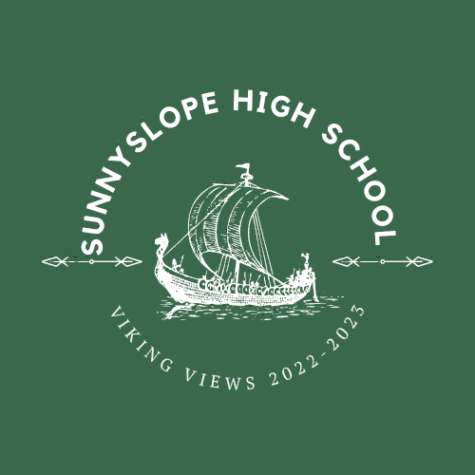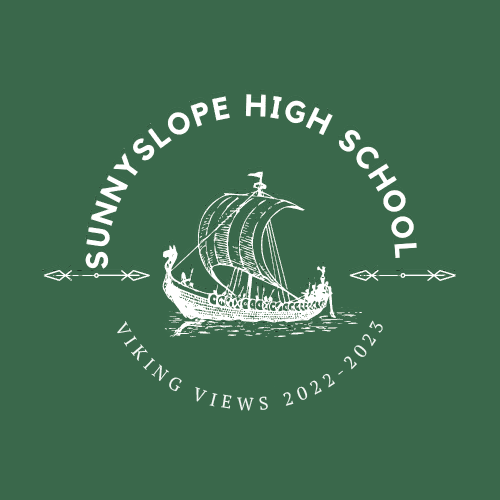 Former President Donald Trump has been arrested. 
This is the first time a former sitting president has been arrested. Trump surrendered to authorities at the courthouse in Manhattan at around 1:30 p.m. ET on April 4th.
Trump was then fingerprinted and arraigned in court before Judge Juan Merchan at about 2:15 p.m. ET.
The charges, now 34 counts related to document fraud, are unknown and will be made public when he is arraigned.
The charges resulted from an investigation by Manhattan District Attorney Alvin Bragg into hush money payments by Trump's personal attorney Michael Cohen to two women who claimed to have had affairs with Trump. 
Trump has denied these payments.
The problem with these payments is that they were taken out of campaign funds and were mislabeled. 
Paying someone to keep quiet is not illegal, but falsifying business documents is a misdemeanor in New York.
The Trump Organization paid Cohen $420,000 which covered the $130,000 and tax liabilities while also giving him a bonus.
Anti-Trump and pro-Trump protesters, as well as the media, flooded the area outside the courthouse. Reps. Marjorie Taylor Greene, R-Ga., and George Santos, R-N.Y., joined Trump supporters protesting against his indictment but departed amid the chaos.
Trump plans to give a speech at Mar-a-Lago after he returns to Florida.
After today's arraignment, the legal fight could stretch on for months or longer. Within the next 15 days, the prosecution must turn over evidence to the defense for the discovery phase. Trump's legal team is expected to file motions to fight the case. Only after these issues are resolved could the case go to trial.