Youth Leader of the Year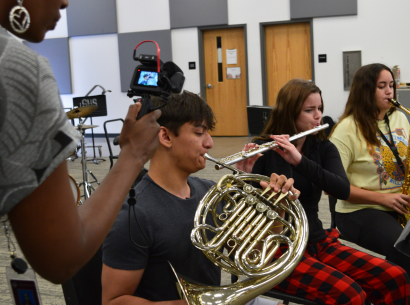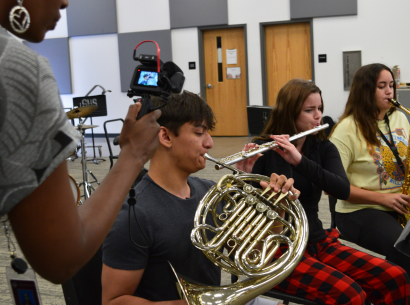 Senior Lucas Hernandez was named an Outstanding Youth Leader by The City of Phoenix. Phoenix represents Phoenix City District 3 for this award.
The Outstanding Phoenix Youth Leader of the Year program recognizes and honors the outstanding achievements of young people, enhances the perception of youth and raises community awareness of the positive contributions of youth.
This also makes Lucas a Finalist for The Outstanding Youth Leader of the entire city — an award yet to be announced. Film Crews Came to Sunnyslope to create a package for the City of Phoenix Luncheon.