Can Drive Raises Over $1000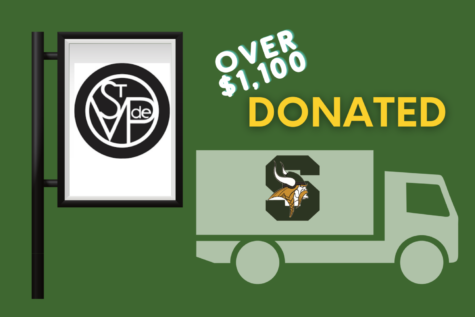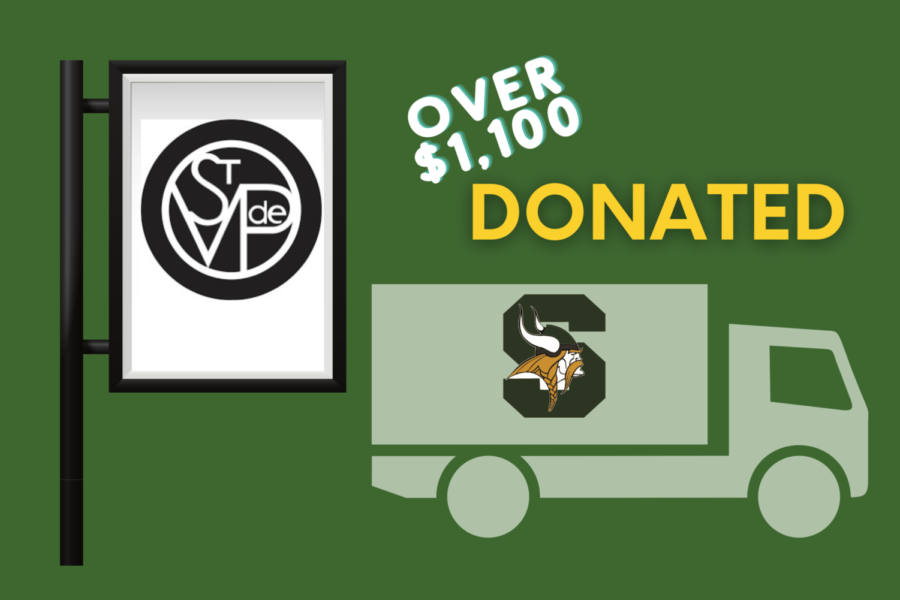 Business Teacher Jill Martinez, along with all several other groups on campus organized a food drive that raised over $1,100worth of food to donate to Saint Vincent DePaul Soup Kitchen.
Saint Vincent DePaul donates over 100 meals a day.
Martinez said, "We have nearly a pallet worth of food".
Every class was assigned canned food to bring.
The winning class would win a pizza party, and the winning club would get a doughnut party. 
In the end, Math Teacher Mike Fenton's third hour class won the pizza prize and student council advisor Leah Clark's fourth hour won the doughnut party.
DECA, FBLA, Key Club, Hosa, Film and TV, Robotics, and Woods Club all contributed heavily as well.
The cans of food will go on to help local families and house-less people in the community. .
"This year was a huge success and we are hoping to continue again next year," said Martinez. 
The food drive was a perfect way to give back to our beloved community, and hopefully more acts of service arise from this.